The Raveonettes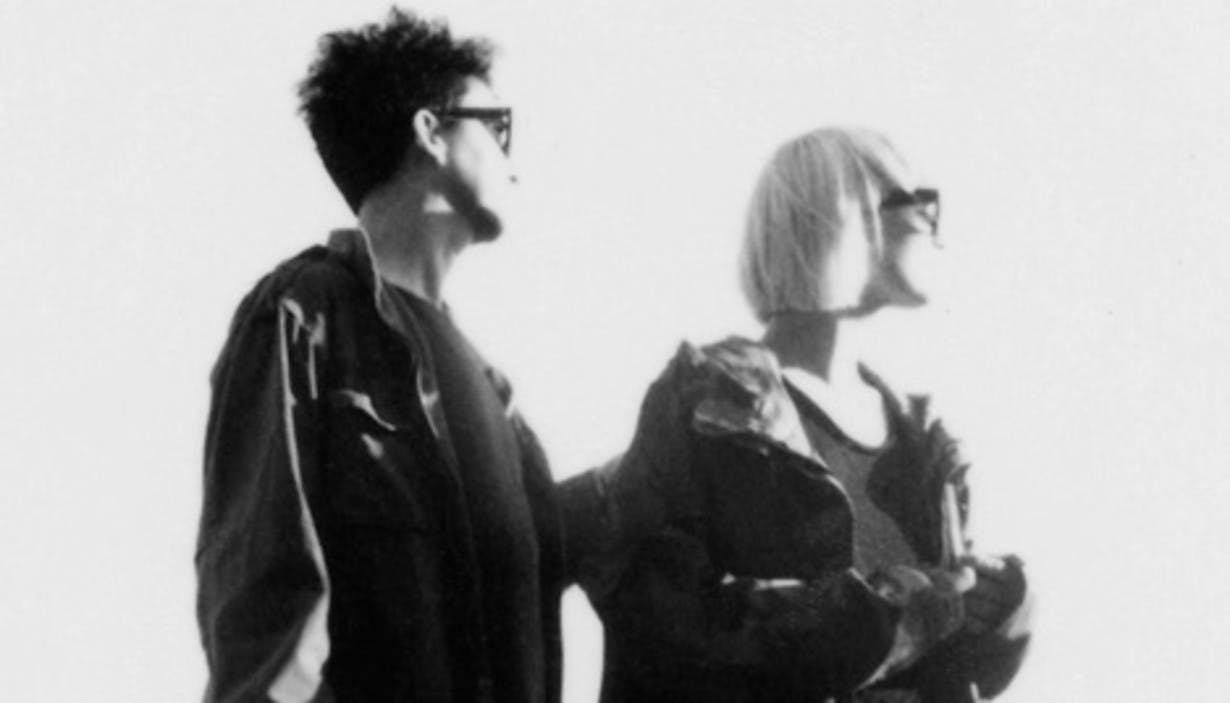 Only the other day we were sat wondering what The Raveonettes were up to: turns out the Danish duo were busy recording their seventh studio album in secret. We had a quick chat with Sune Rose Wagner to find out more about surprise release Pe'ahi.
So Sune, why the surprise release?
It wasn't really a big decision; it's just more fun for us to be as excited as the fans are on day of release. We just worked toward a deadline and didn't really think too much about anything else, really.
In the "old" days you had a three-month lead-up to release, with tonnes of interviews etc., but this time around we had plenty of time to just focus on the songs. I wanted to work on it much more, go into details and explore millions of possibilities.
In 2012 you said you weren't going to make albums anymore. What led you to make that statement?
I thought albums in general were boring and didn't really like the idea of putting out 10-13 songs when I kinda already knew that people would only listen to three or four songs for real.
So what's changed?
We had the time and inspiration to make a killer album.
Your last album, Observator, was made during a pretty difficult period in your life. Where was your head at this time round?
My father had just died and it was a tumultuous time. I immersed myself in music, working 12 hours a day for four months. So this was a much more intense process and took much longer.
Pe'ahi feels a lot heavier than your previous work. What inspired that change?
Everything, really. This is the first album I've written in southern California – and recorded at my studio in downtown Los Angeles – and that definitely had a big impact. I wanted to make a massive, brutal sound, mixed with the sweetness of melodies; to break with classic song structures and make the songs stand out.
How was it working with producer Justin Meldal-Johnsen?
He was such an inspiring sparring partner, I loved it. He's a pure genius, and so incredibly knowledgeable about music. Really, he came to our rescue and made this album possible.
Lyrically, Pe'ahi's pretty dark. Where were you drawing inspiration from?
It's all based on personal, real life experiences: death, dying, love, abandonment and lust.
Can you tell us about the significance of the album title please?
Pe'ahi is a big wave surf break on the north shore of Maui. It roars and is quite frightening, just like the album.
Do you have a favourite track on the album?
I would have to say 'Killer In The Streets' because I just love the way it rolls along. And I loved singing that song; I've never sung like that before.
You've been in The Raveonettes for 12 years now; what's the most important thing you've learned in that time?
If you can write good songs you're all good to go. Just stay focused, that's all.
And what's the ultimate goal?
World domination!