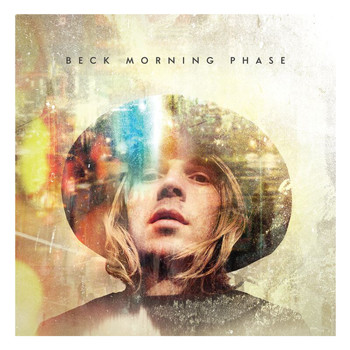 Preview Morning Phase
Record Label:
Capitol Records (CAP)
7digital

What we said:

Much as we love the experimental spirit of albums like Odelay and Guero, it's Beck's pared-back, ode-to-heartbreak Sea Change that we return to most often. Happily, his glorious 12th LP picks up where that record left off, delivering classic songwriting in spades. Ranging from the reflective, string-embellished swoon of 'Wave' and mournful alt-country of 'Don't Let It Go, to the Beatles-style folk-pop of 'Blackbird Chain', Morning Phase only goes to show that sometimes the simplest ideas are the most effective.
| Track Number | Track Title | Track Length | Track Price/Buy Link |
| --- | --- | --- | --- |
| 1 | Cycle | 0:39 | |
| 2 | Morning | 5:19 | |
| 3 | Heart Is A Drum | 4:31 | |
| 4 | Say Goodbye | 3:29 | |
| 5 | Blue Moon | 4:02 | |
| 6 | Unforgiven | 4:34 | |
| 7 | Wave | 3:40 | |
| 8 | Don't Let It Go | 3:09 | |
| 9 | Blackbird Chain | 4:26 | |
| 10 | Phase | 1:07 | |
| 11 | Turn Away | 3:05 | |
| 12 | Country Down | 4:00 | |
| 13 | Waking Light | 5:00 | |
Duration:

47:01
Genres:
℗ 2014 Fonograf Records, Under Exclusive License To Capitol Records, LLC
© 2014 Fonograf Records, Under Exclusive License To Capitol Records, LLC